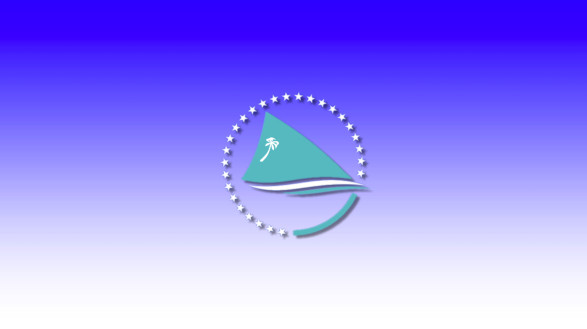 On this day, 25 years ago, the first weekend of spring break turned into a spring bust … but the adventure continues.
April means one thing: spring break, so put on your suits and ride to the the nearest party beach — and party — don't stop. Scottie is back, he's ready to shred, and you can find him hangin' at CW Post. Girls, you can put on your swimsuits to dance, or your slingshot bikinis to dance.
Don't worry, there will be live music, dancing, squirt guns, party boats, Jellyfish, Neighbours, events, AM/FM radio caps, kayaking vikings, home stage diving, people will be setting their asses on fire, people will be juggling rocks, you name it, spring break's got Dragons.
Some of the PIONEERS OF VLOGGING will be there — you might find them on paradise beach — on a mission.
This is the seventh installment of top5: a DINCuratorial series featuring guest participants that curate five embeddable internet videos. There are no guidelines for their selections, other than participants are encouraged to reflect upon their choices in however many words they deem necessary.
This installment is DINCurated by Andrew Norman Wilson, a Chicago-based artist.
Below are his selections.
(1)
Jungle 2 Jungle

(2)
The Air Up There
(3)
Ace Ventura When Nature Calls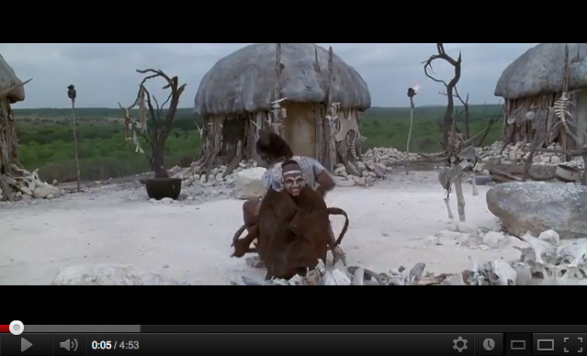 (4)
Ernest Goes to Africa

(5)
Krippendorf's Tribe

More:
Andrew Norman Wilson's website
FlowSpot by Andrew Norman Wilson