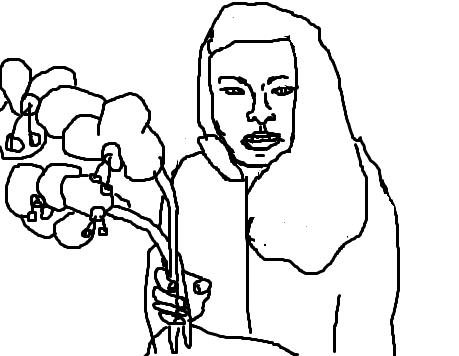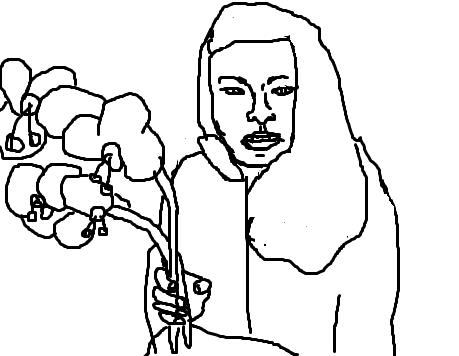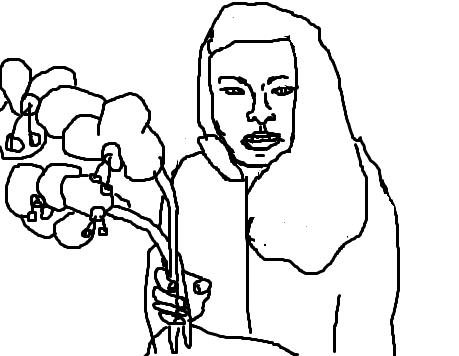 top5
Mary Rachel Kostreva
Mary Rachel Kostreva came from the south (ATL, Georgia), went to school on the east coast, and now resides on the West Coast in LA. Some of her music video work (vide The-Drum – $) exemplifies her adeptness at selecting-and-sifting through found footage, therefore we felt she'd be a perfect fit for top5. Here are her top5 videos.
" What does it take for you to be happy? " — M.R.K.
ಥ_ಥ
凸(¬‿¬)凸
乂⍲‿⍲乂
ᕙ(`▽´)ᕗ
(˘‿˘ʃƪ)