Ann Arbor Film Festival Animated .gifs Part 3 (Threshold of Peripheral Induction by Leighton Pierce)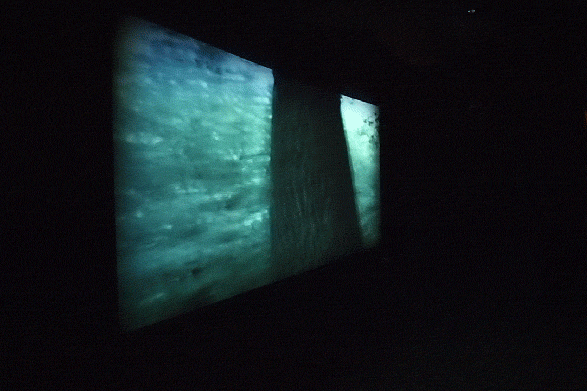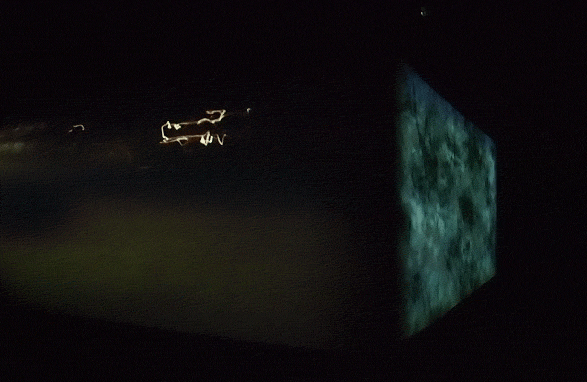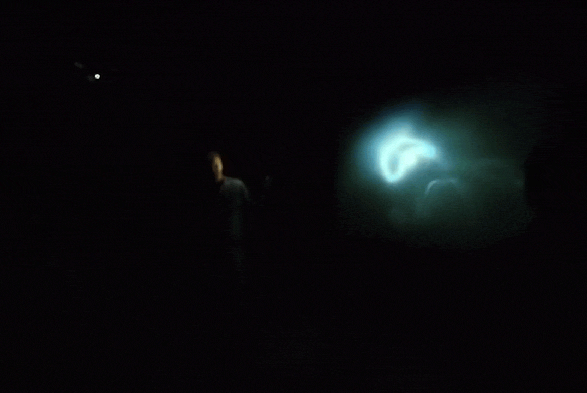 Threshold of Peripheral Induction
Leighton Pierce
2012 | 4 Channel Video, 8 Channel Audio
UM Slusser Gallery (map)
March 26 – April 2
Here is some short-form documentation of Leighton's Pierce's four channel video installation Threshold of Peripheral Induction, which is on view at the University of Michigan's Slusser Gallery until Monday, April 2, 2012. The installation features four channels of visceral imagery projected onto a 'U' shaped object, which embodies an exterior/interior function for the images.
The forth .gif features Leighton Pierce during his artist talk wherein he discussed his creative process, his instinctive shooting process, and the implications of physically installing the four channels, architecture, sound, and projectors.
If you're in the area, check this out today.
More:
AAFF: Threshold of Peripheral Induction
(animated .gifs compiled by Theodore Darst.)