Sara Ludy, "\O/" performance, Vision Quest 2015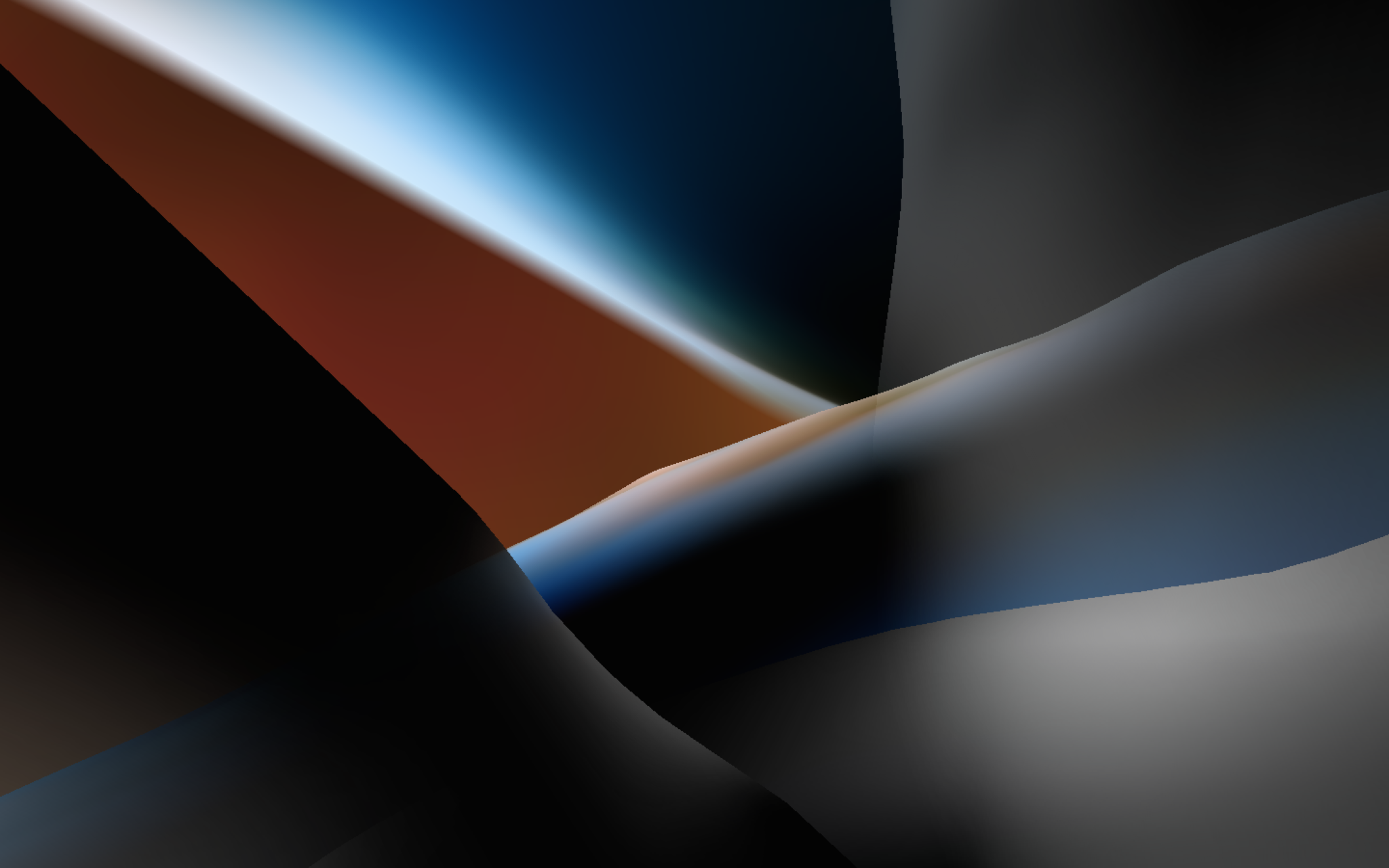 Sara Ludy : "\O/"
Friday, September 11, 2015
realtime audiovisual performance at Vision Quest 2015
@ Co-Prosperity Sphere, 3219-21 S Morgan St, Chicago, IL
Visual artist Sara Ludy will visit Chicago to premiere "\O/", a realtime audiovisual media art performance, at Dinca Vision Quest 2015 on Friday, 9/11/15.
Sara Ludy is an American artist whose work explores confluence of the physical and virtual. Her practice incorporates photography, Second Life, animation, video and sound. Past exhibition of her work have included Museum of Contemporary Art Chicago, Chicago; Berkeley Art Museum, California; Honor Fraser, Los Angeles; bitforms gallery, New York; Postmasters Gallery, New York; Klaus von Nichtssagend, New York; Interstate Projects, Brooklyn; Eyebeam Center for Art and Technology, New York; Vancouver Art Gallery, Vancouver; Western Front, Vancouver; Kuenstlerhaus Bethanien, Berlin; Barbican Centre, London; Carroll Fletcher, London; and Xpo Gallery, Paris.
Dinca Vision Quest will be exhibiting Dream House (2015) by Sara Ludy, on Thursday, 9/10/15, at the Museum of Contemporary Art Chicago (7pm). For more info and tickets, click here.
More info TBA at dincavisionquest.com