A 'Surrealistic' iPhone App from Sébastien Tellier, Mr Oizo, Myzyk, and Moriceau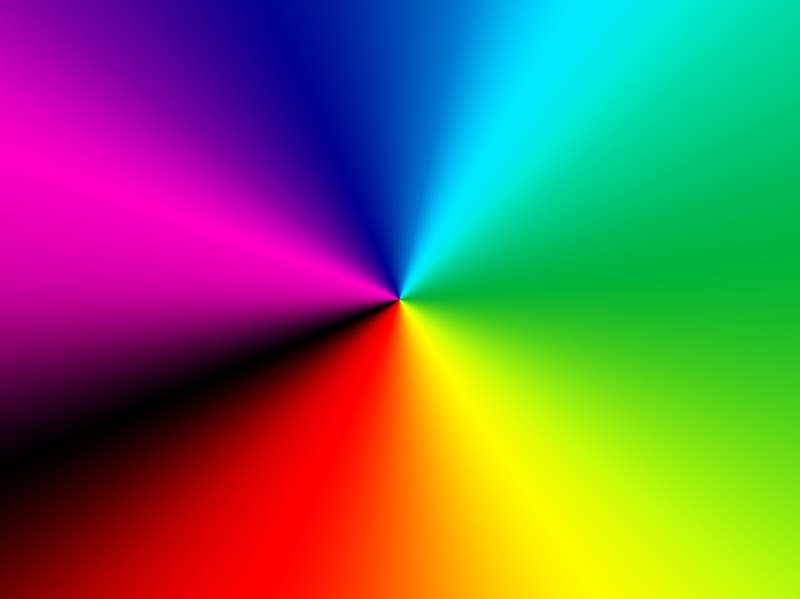 "Look" by Sebastien Tellier, visuals by Myzyk & Moriceau, 4 min
I do not own an iPhone, I can't even text-message, but for those of you who have iPhones, French independent label Record Makers created an iPhone application/game (they dub it "surrealistic"), and apparently you can win prizes by playing. That's right, you heard right, you can win prizes. And here's the best part: this iPoop application is f r e e.
Artists Mrzyk & Moriceau created the game; in the game you create random art by swiping different parts of the drawing. Your experimentation paired with your creative iPhone can WIN BIG.
It's widely accepted by scientists and mathmeticians that our iPhones have and always will be smarter than us. Having said that, we must examine if the iPhone is more creative than the human.
In this game:
* You make your own picture combos by sliding the 3 different images.
* Then you save the created images for your iPhone background or send them to your friends.
* All whilst enjoying the incredible game sounds by Sebastien Tellier and Mr Oizo (oi oi!).
Concept and Design: Mrzyk & Moriceau
Sound Effects: Mr Oizo
Opening Theme: Sébastien Tellier
iPhone Development: Sam Vermette
Platform: iPhone
Version: 1.0
Cost: Free
Developer: Record Makers