Submit to Vision Quest 2015 – Contemporary Moving Image & Media Arts Festival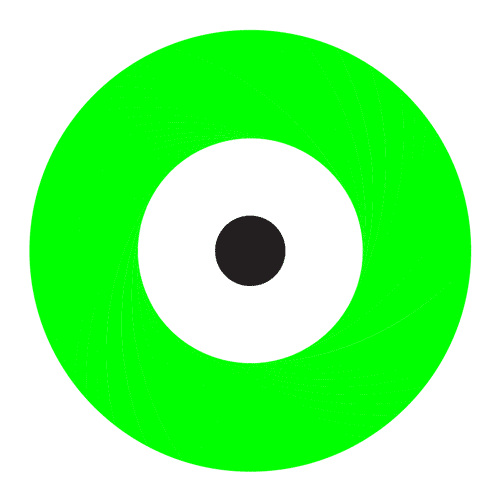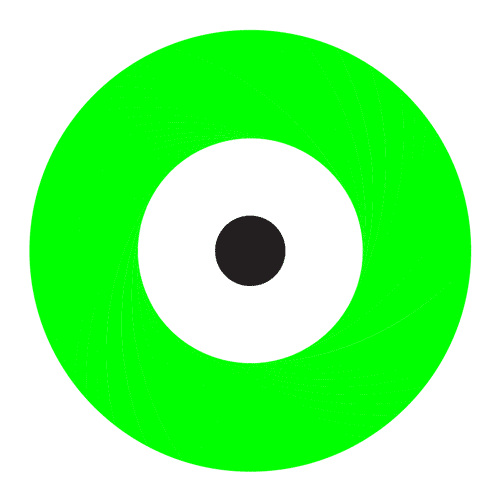 VISION QUEST 2015
contemporary moving image & media arts festival
presented by dinca.org
April 2–4, 2015, at Mana Contemporary, Chicago
submission deadline: October 7, 2014
—> SUBMIT HERE
dinca.org is now accepting and reviewing submissions for its upcoming iteration of Vision Quest. We're currently accepting submissions of video, film, experimental media, moving image installation, realtime audiovisual performance, proposals for digitally exhibited commissioned artworks (DECA — more info on this to be posted soon), and more.
Based in Chicago and presented by dinca.org, Vision Quest is a three-day festival celebrating the most innovative contemporary moving image and media art culture from artists worldwide, with salient interest in supporting artworks made using unconventional processes and emerging technologies. Vision Quest is presented in a multimodal and multimedia format, where audiovisual performances are cross-pollinated with time-based media screenings and digitally exhibited commissioned artworks (DECA) to present a showcase of the most essential contemporary media culture.
Thus far, over 100 works have screened at Vision Quest, many of them being national and international premieres, and some of which were made by artists that have exhibited at a variety of festivals, museums, and galleries of note including: MoMA, Tate Modern, the Whitney Biennial, New York Film Festival, International Film Festival Rotterdam, Sundance, MCA Chicago, Threewalls, London Film Festival, Anthology Film Archives, Toronto International Film Festival, Los Angeles Film Forum, Images Festival, Ann Arbor Film Festival, Migrating Forms, Museum of the Moving Image NYC, Eyebeam NYC, Viennale Austria, and MoMA P.S.1.
Submitting is free of charge; if you're interested in submitting, please complete the submission form below before October 7, 2014.
To better understand what we do and what type of work we're looking for, we strongly suggest you look at our 2012 program & 2013 program. Also view photos from the 2012 program here and photos from the 2013 program here & here.
Submit here: https://dinca.org/dinca-vision-quest-submission-form