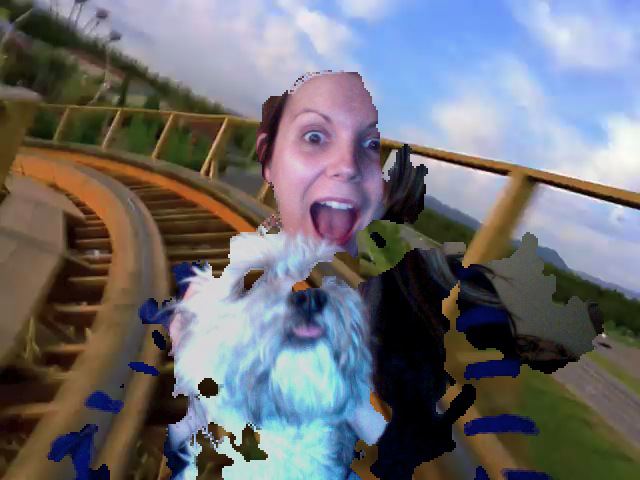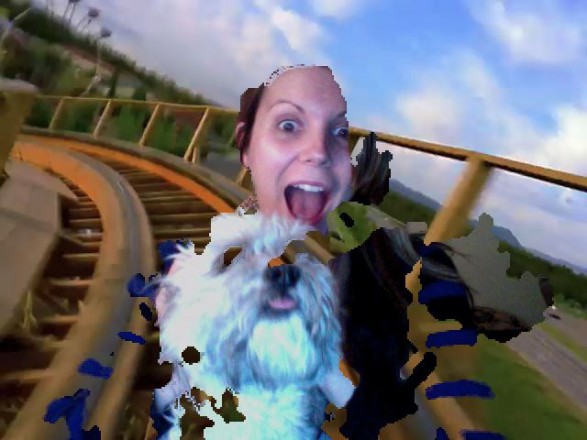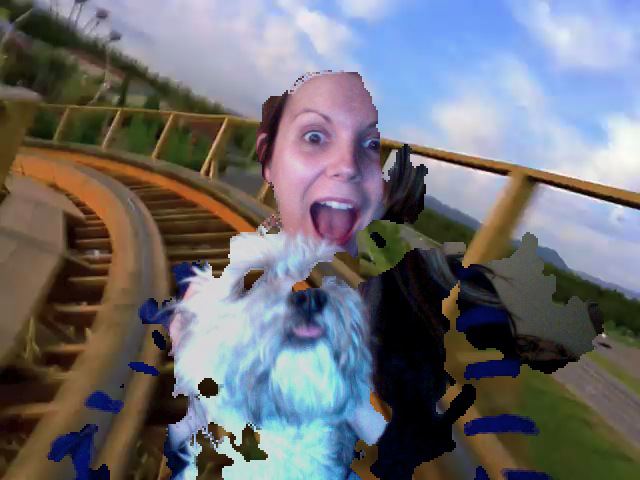 Sara Ludy week continues. This is the sixth installment of top5: a DINCuratorial series featuring guest participants that curate five embeddable internet videos. There are no guidelines for their selections, other than participants are encouraged to reflect upon their choices in however many words they deem necessary.
This installment is DINCurated by Sara Ludy, a Vancouver-based artist.
Below are her selections.
1.
Venus Atla Regio

A virtual fly through of Venus with a soothing voice and sound.
2.
Wind storm 120 MPH

A house battling nature.
3.
MARINA PINNACLE

Looped actions of real life actors placed in 3D model.
4.
Edward Soja: University of Michigan Taubman College Future of Urbanism

Edward Soja talks about regional urbanism.
5.
Inside a dead mall

Short clip of an inactive mall.