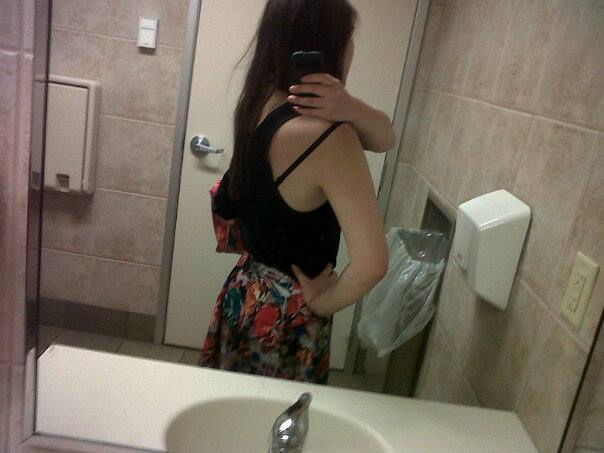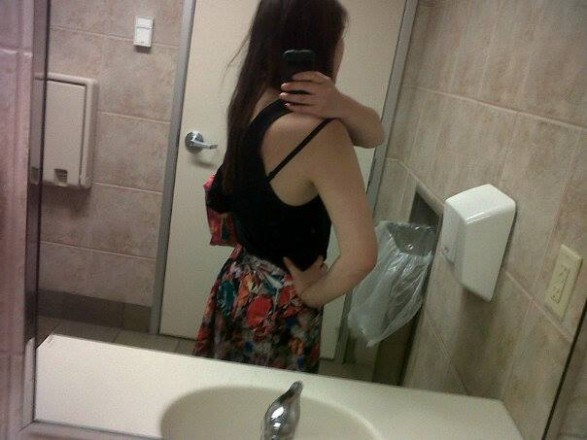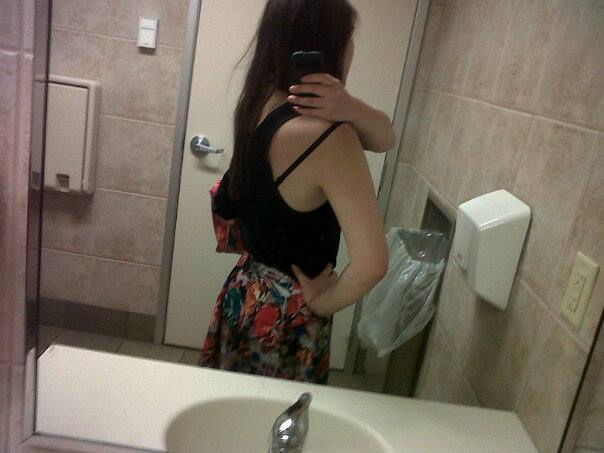 TOP5
by Jennifer Chan
Jennifer Chan, a video and new media artist, attended the University of Toronto Missisauga and completed her MFA at Syracuse University. She currently splits her time living and working between Chicago and Toronto.
Jennifer's work is often strapped together with the net-art and post-internet movements; however, her work could more broadly be classified as contemporary new-media art with a healthy dose of internet levity. Her work has exhibited internationally, including at the Museum of Moving Image, NY; Conversations at the Edge, Chicago; Images Festival, Toronto; Transmediale, Berlin; Future Galley, Berlin; DINCA Vision Quest 2012, Chicago; Barber Institute of Fine Arts, Birmingham; Interstate Projects, NYC; and plenty more.
Moreover, Jennifer is a writer and thinker who has written a number of well-received essays including, "From Browser to Gallery (and Back): The Commodification of Net Art 1990-2011," "Why Are There No Great Women Net Artists?," and "The Sociology of Hip Hop In the Micro-World of Emerging Net Art," to name a few.
This is the ninth installment of top5: a DINCuratorial series featuring guest participants who curate five embeddable internet videos. There are no guidelines for their selections, other than participants are encouraged to reflect upon their choices in however many words they deem necessary.
Below are Jennifer Chan's top five embeddable web videos, along with a intro-image-conversation between her and Jaakko Pallasvuo.

"I picked videos I've watched many times after my first viewings — videos I became addicted to watching. Videos I wish I had made." — J.C.
Cats Morph Into Croissants, 2010
Sleeping kittens transform into a buttery baked goods.
Ckrome – Kiss Me Thru The Phone (iPhone Remix) (Official Music Video), 2010
Ckrome is a teen rapper who is part of a Chicago-based collective ("Porchmusick) that I've been following for over a year.
Blood on the Dance Floor, "Bewitched" 2011
Scenecore mixed with trancepop, Twilight meets Queen of the Damned.
Bogdan Macoviciuc, "Holy Other-We Over", 2011
Rapid editing makes viewers think they saw something that didn't really happen.
sukmeqilme, hey baby, 2012
A young boy recites a series of rapey statements while animated semen streams from his eyes.
More:
Jennifer Chan Interview on Furtherfield.org
DINCA TOP5