1mage by Attilia Fattori Franchini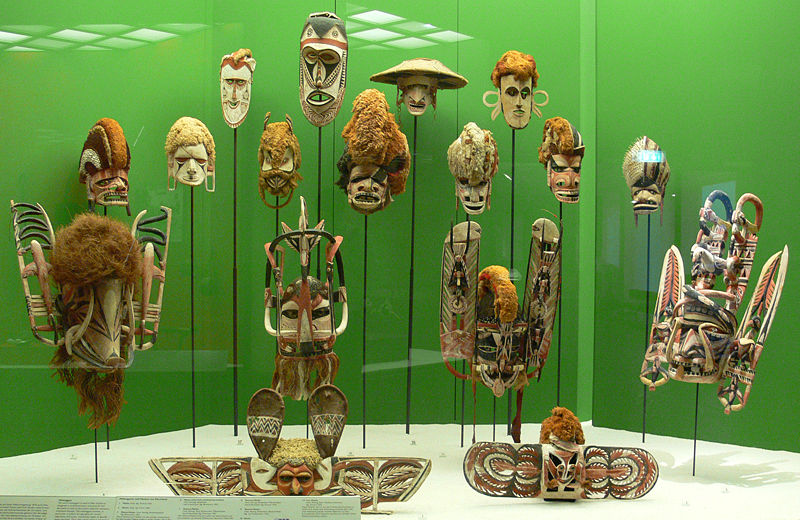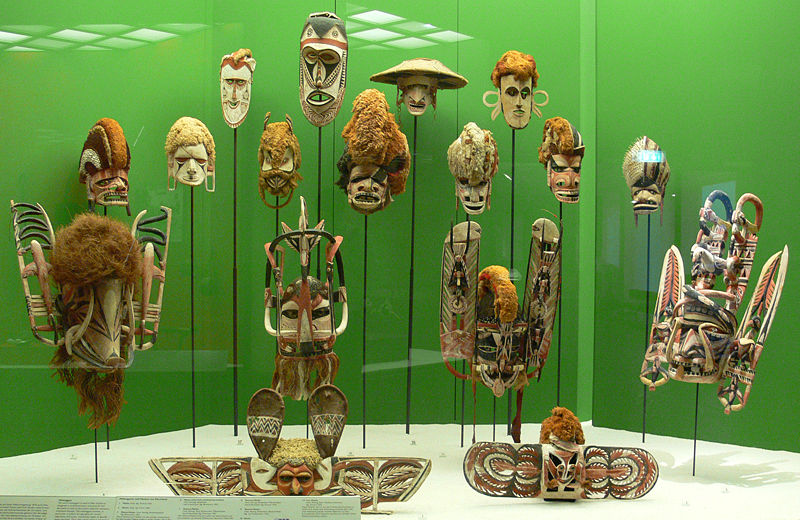 1mage
by Attilia Fattori Franchini
Repatriation Drift
"Typing on Goggle UK the acronym PNG, to search for low quality, easy to transfer images, the multi-visual scrolling surprises you with a 1984 image, taken during Prince Charles' visit to Papua New Guinea, (PNG). The prince standing still, dressed with local outfit and decorations is accompanied by dancers.
PNG's cultural artefacts appropriated by Germans and English during their colonisation of the Island are now part of a digital repatriation initiative.
The project's aim is to return 3D virtual copies of Malagan funerary masks — up to date still conserved in Berlin — to its communities. The digital copy becomes an informative, yet distant, substitute of the real object."
1mage is a DINCuratorial series where guest participants curate one image.