349 (for Sol LeWitt) by Chris Kennedy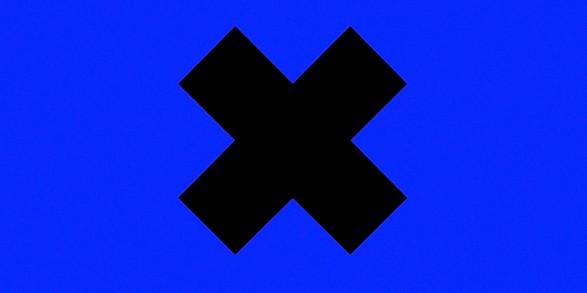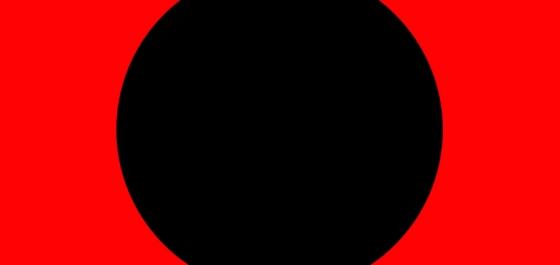 Canada, 2011, 1 min, video, silent
Chris Kennedy digitally animates Sol Lewitt's Wall Drawing #349 in a scintillating short sequence that enchants the viewer with its primary color palette and bold geometric diction. In one thoughtful minute, the sequential dance of shape cuts the frame into pieces of eye-candy; frame-by-frame, the flux of color creates a lurid, fluorescent flicker, fostering a graphic environment with a cinematic sparkle that's sure to dazzle the viewer.
349 (for Sol LeWitt) played at the AAFF on Tuesday, March 28, 2012, as part of the Films in Competition 2 program.
The 50 annual Ann Arbor Film Festival continues. View the list of events here.
More: