Bunny Rogers & Filip Olszewski's "If I Die Young," curated by Gene McHugh, at 319 Scholes, Brooklyn, NY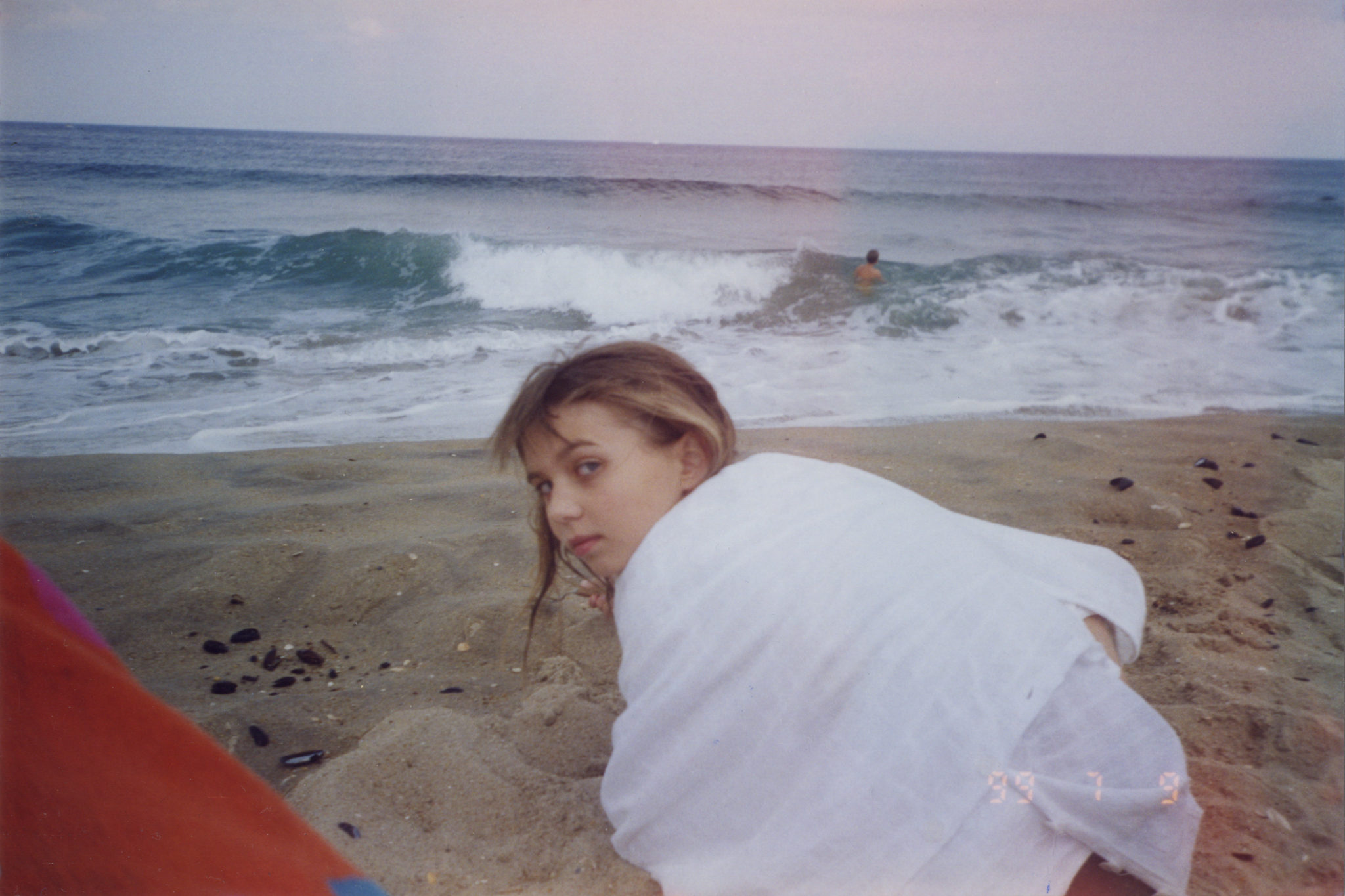 319 Scholes
Brooklyn, NY 11206 (map)
319scholes.org
March 28 – 31, 2012
Opening: Thursday March 28, 7:00pm – 10:00pm
Gallery hours: Thursday – Sunday, 2:00pm – 6:00pm and by appointment
If you're in or near Brooklyn, don't miss Bunny Rogers' and Filip Olszewski's "If I Die Young" show at 319 Scholes — tonight, 7pm–10pm — curated by Gene McHugh.
" If I Die Young is an installation that addresses contemporary understandings of childhood. Similar to the artists' previous collaborative project, Sister Unn's (2011-2012), in which they set up an out-of-business flower shop on a commercial avenue in Forest Hills, Queens, If I Die Young explores issues of loss.
The front gallery will consist of twelve black computer speakers spread along the walls, each playing the audio from a YouTube video in which a young girl (age four to sixteen) sings a cover version of the pop-country song "If I Die Young" by The Band Perry. Typically, the YouTube covers include a brief introduction by the girl, who announces her name and age and then proceeds to sing the song, which was written by lead vocalist Kimberly Perry from the point of view of a young girl who has died. Harmonized together in the gallery, the collection of voices takes on a different resonance.
In the rear gallery, the artists will display ten custom-made, twin-size blankets—each based on a watermarked photo taken from an Internet-based child modeling agency. The photos are replaced with the image's average overall color, but retain the agency's watermark logo, which is embroidered into the wool fabric.
A website — http://vailmodel.com — will accompany the exhibition and feature additional visual content.
Participating artists include: Bunny Rogers and Filip Olszewski
Gene McHugh is a writer and curator based in Brooklyn. His writing has appeared in Artforum, Rhizome, Aperture, Junk Jet, Red Hook Journal, and multiple exhibition catalogs. He was the recipient of the Creative Capital | Warhol Foundation Arts Writers Grant for his blog, Post Internet, which was published in book form by Link Editions. A graduate of the Center for Curatorial Studies, Bard College, McHugh has curated exhibitions for Vogt Gallery and Silvershed. He is currently the Interpretation Fellow at the Whitney Museum of American Art. "