Die Neue Pontoon Typographie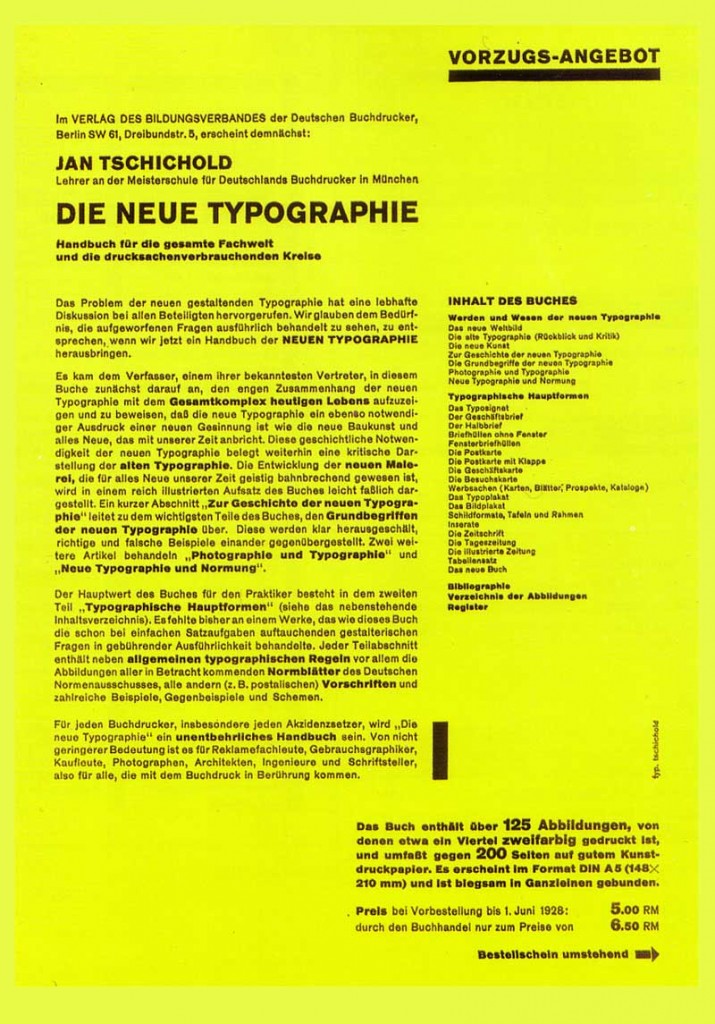 Today my father paid me $20 dollars to design a flyer for his 4th of July boat parade.  It's expected to be a real rage-er (jk!), therefore I decided to blatantly rip off Jan Tschichold's classic Die Neue Typographie design.  After all, isn't that what you get if you underpay a designer — a copy-cat design?  Bonus points if you can spot the Total Recall (1990) reference.
I call my design Die Neue Pontoon Parade Typographie.
TIP: If you ever want to view an image at a larger size, drag the image out of the light-box pop-up frame to your desktop.