Help Support Dirty Looks! (three days left to support quintessential GLBT film)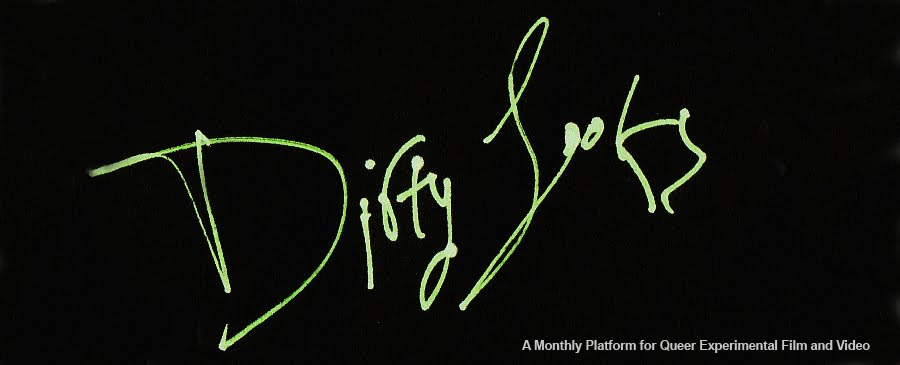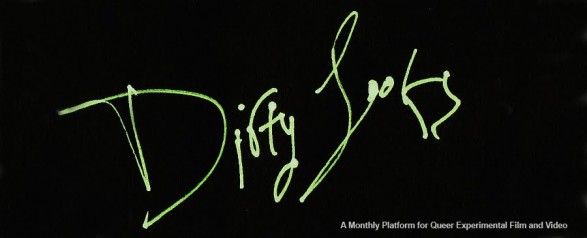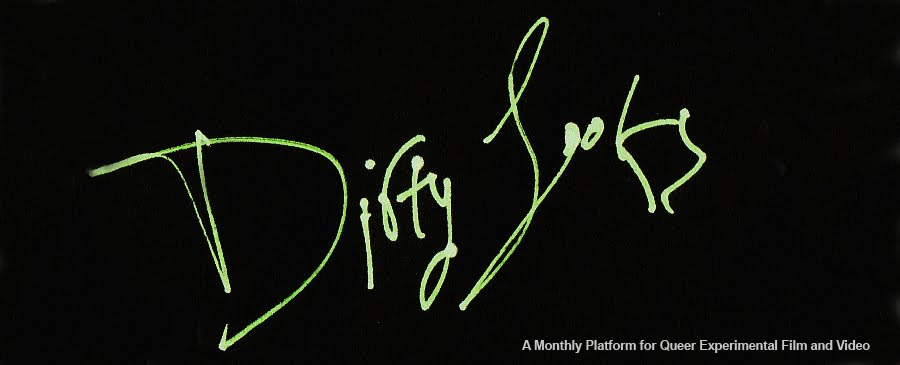 I rarely use exclamation points, but I include one in the title of this post for good reason: there are three days left to help Dirty Looks reach their kick-starter goal — they are so close — donators are compensated with swag and nobility. (Swag includes an ill DVD compilation, limited edition Michael Robinson art print, et cetera . . . more here.)
If you cannot contribute a donation, please promulgate. Click the "Share/save" button below this post to email, tweet, FB, google + google=google (?).
More information:
Dirty Looks is a roaming series held on the last Wednesday of the month. Designed to trace contemporary queer aesthetics through historical works, Dirty Looks presents quintessential GLBT film and video alongside up-and-coming artists and filmmakers.

Visit http://dirtylooksnyc.org to see our past programs.

In contributing to this Kickstarter, you are ensuring the continuation of our programming and supporting the filmmakers, artists, graphic designers and volunteers that make our series possible. You are also ensuring the wider distribution of these works through our touring program.

We have been running since January 2011, screening in venues like the alternative space PARTICIPANT INC, P.P.O.W Gallery and the rooftop project space Silvershed. Our suggested ticket price frequently helps us to cover the rental of 16mm prints and artist DVDs, a cost which ranges from $150 – $300+ per event. Your support will go to:

Cover all print rentals and facilities fees
Artist honorariums for guest speakers and participants
Produce our lengthy program notes
Intern stipends and payment of our projectionist staff
Graphic design of our promotional materials
Fund the tour of these rare and important works across the country.

A West-Coast tour is already in the works, with two destinations presently committed. Please contribute so that we can spread these voices to a national audience.
More: