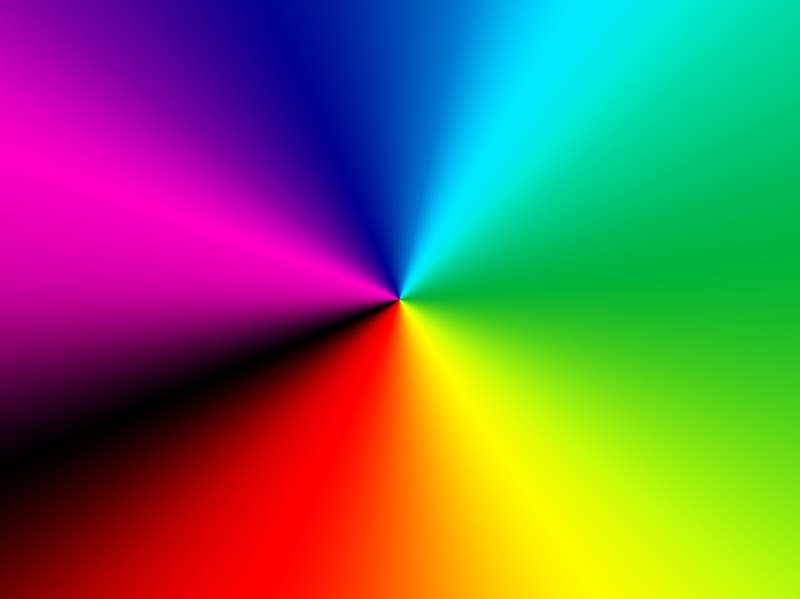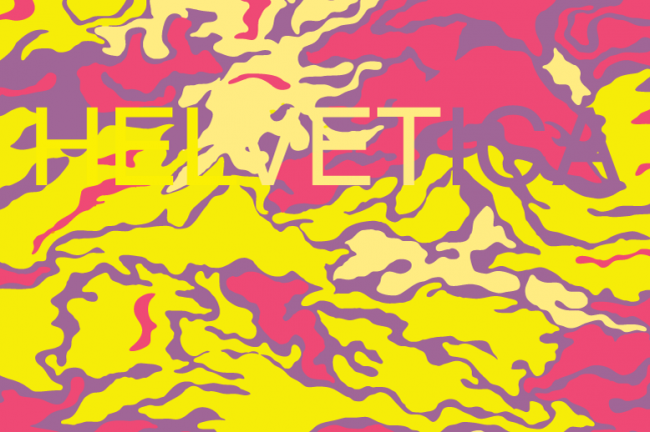 Two new designs for the continuing Helvetica typography postcard series. Currently working on the forth design — the series will cease at 5 postcards. View the first helvetica postcard here.
Download these mo-fos and send them to your friends, enemies, penpals, cyber-girlfriends — hell, send them to your local congressman; send 'em to Dukakis — and, if printed right, the cards look pretty in print form.
Use a nice printer and print borderless on 4×6″ card-stock media. Don't use photo paper, try to use nice paper (card-stock, no glossy). My Canon photo printer does a good print job; on the other hand, however, my 3-in-1 HP printer does an ugly job; actually, the HP 3-in-1 is incapable of printing it borderless.