Minimalist Monaco-Monospace WordPress Theme for Public Release (free download)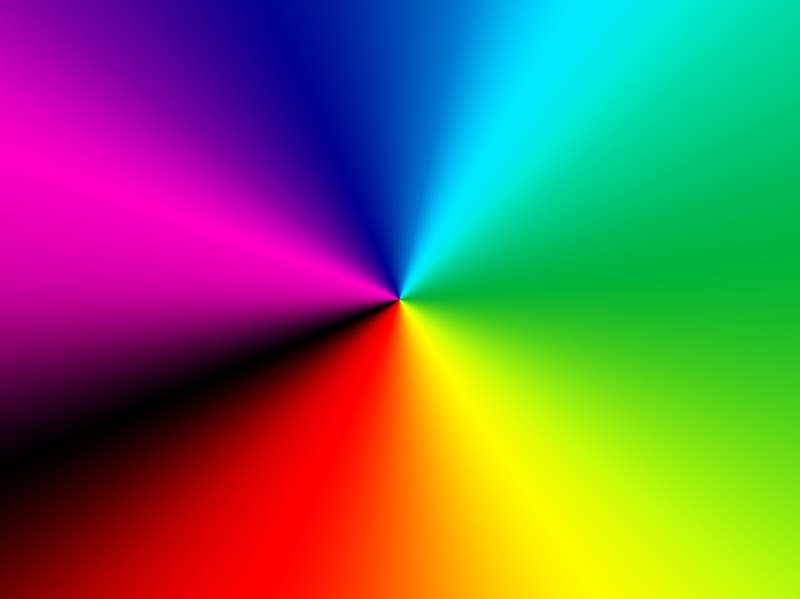 Minimalist Monaco-Monospace is my first WordPress theme design for public release. It features minimalist and monospaced typography on a clean, typographic grid. Min. Mon-Mono is very similar to the layout of this blog: it features a sticky footer and two widgetized sidebars. The left is fixed (sticky) sidebar, and the right sidebar is normal and scrolls. This WordPress theme is 100% free for download. If you happen to download this, please send your feedback.
The design features the monaco font, one of my favs; however, only visitors on a macintosh computer will see monaco. Vistors using a PC will see the courier font.
This is the first release, therefore there may be some minor problemos. I'm 97% sure there are no problemos. If there are any problemos, please post here.
Regarding the digital turquoise gem (top of post), I'm designing a collection of bitmap gems; I am using this gem collection in a film I'm working on that is guided by my favorite William Blake poem. Stay tuned!
Please spread the word!
download theme here | live demo