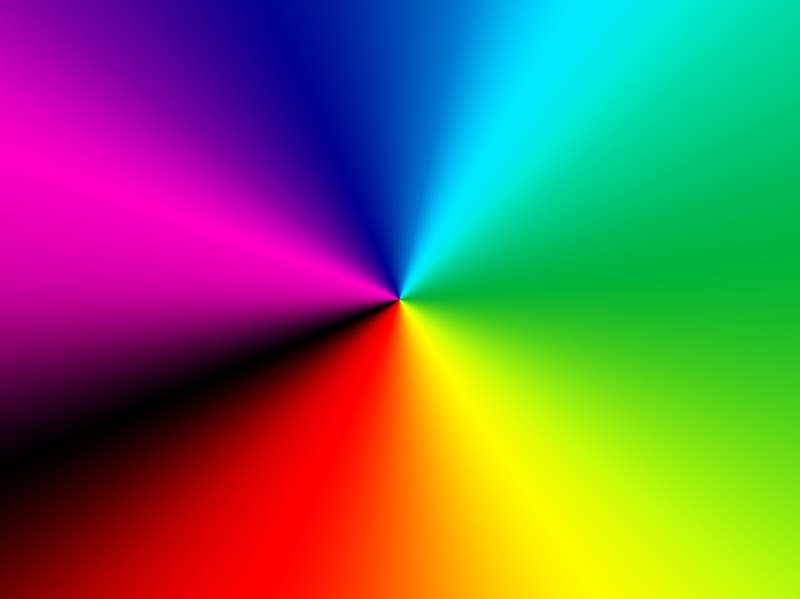 Breaking news: DINCA.org is the first 'blog' ever to have stickers printed. Is this an accomplishment? No. Is this statement true? Probably not — I wouldn't be surprised if The Huffington Post had some shitty stickers printed.
Will Thomas designed these stickers and we are giving them away for free. We will ship them to you for free. Ultimately, we had no reason to print these, and ultimately, we have no reason not to ship them around.
Just email us your mailing address and we will ship them to you (and we ship international). Simple as that.
Imagine how nice your Trapper Keeper XL will look with a nice orange DINCA stick on there. Do you share this vision?