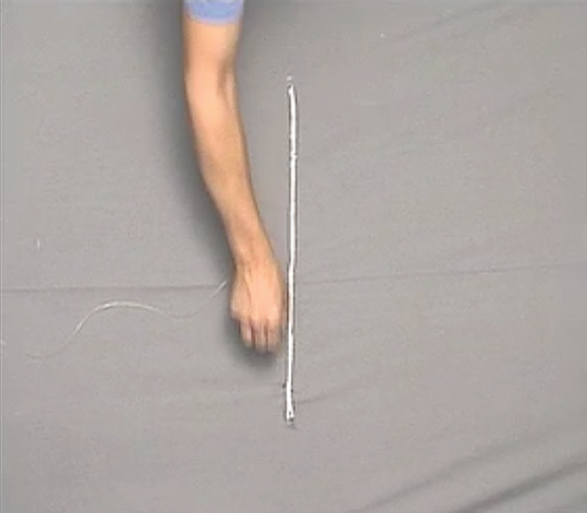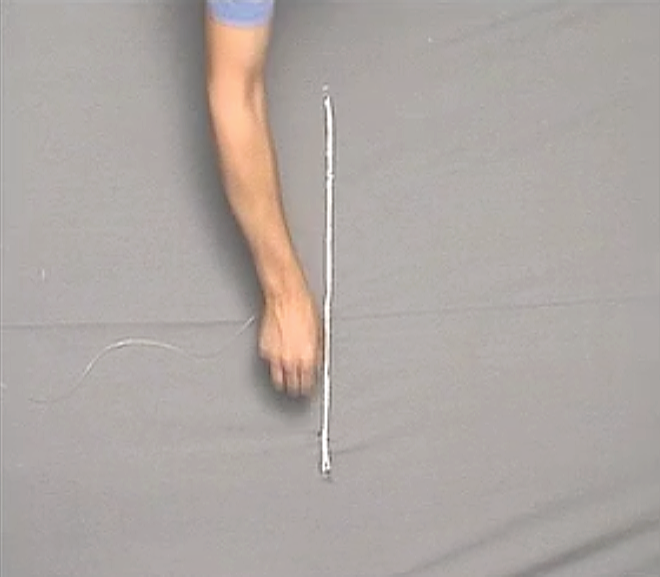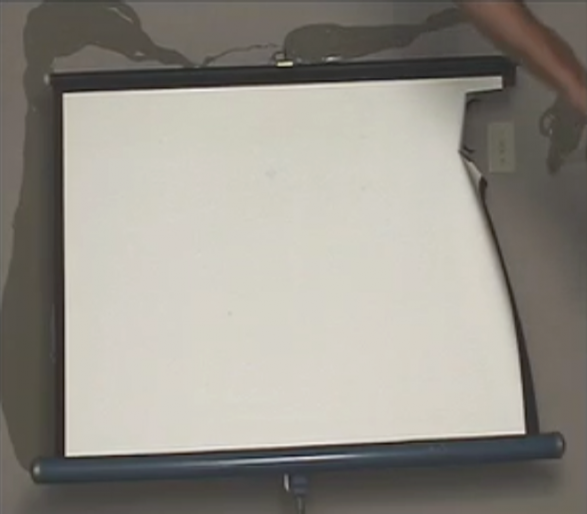 Cineapolis, Alex Hubbard, USA, 2007, 2 min, video, color, sound
Cineapolis (2007), by Brooklyn-based artist Alex Hubbard, is a ruinous slapstick video painting in two minutes, a performance impelled by the cathartic concept of if it feels good, do it. A static one-shot, filmed from above, captures Hubbard's madcap actions of cutting, pouring, balloon burning, and paint feathering.
More: Alex Hubbard on Ubu.
Playfully destructive and rigorously formal, Alex Hubbard's tabletop videos — shot from above in a single take – blur together painting, performance, sculpture and video into humorous and disorienting narratives.

Born in Oregon in 1975, Hubbard received his B.F.A. from the Pacific Northwest College of Art in 1999 and graduated from the Whitney Independent Study Program. He is represented by Maccarone gallery, and Standard Oslo. —  U B U W E B