Review: Footnotes to a House of Love (2007) by Laida Lertxundi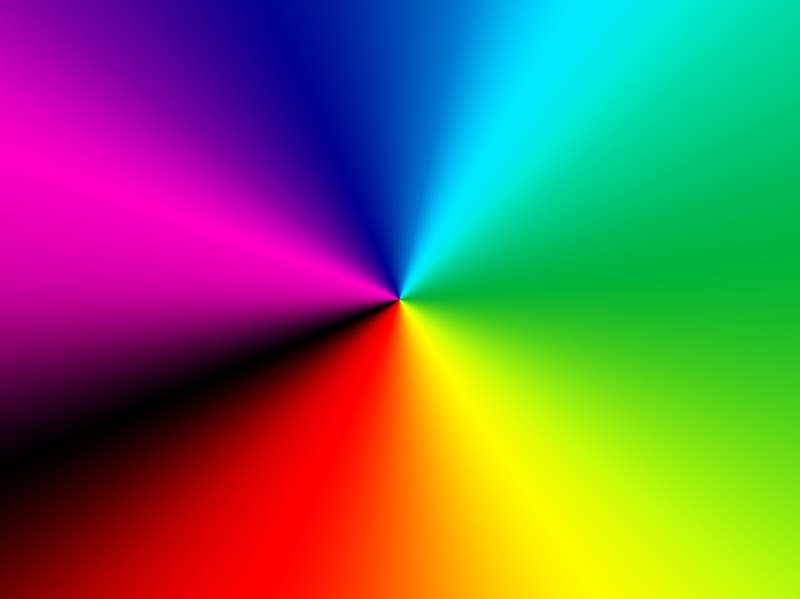 A film by Laida Lertxundi, 13 minutes, 16mm, color, sound, 2007.
There is a punk-rock aesthetic that's hard to pin in Laida Lertxundi's 12 minute 2007 film, Footnotes to a House of Love. It is filled with old music, including tunes from The Kinks, Leslie Gore, Ari Up — most notably "Remember (Walkin' in the Sand)" by the Shangri-Las (listen below) — and all of these tunes add to the timeless desert setting.
The film tugs love, music, and a sense of waiting in a space that is beyond any place. The film is very much about a sense of place, and in this case, it's about an old house in a California desert. Characters, played by non actors, seem to pass time by idling along in the desert. Seemingly they are waiting for something, but we don't know what. They smoke cigarettes, experiment on the cello, listen to music on an old tape player, carry wooden palettes, rummage and read.
A white sheet, introduced in the opening shot, is a motif that carry many a motif. A couple makes love on this sheet. In one scene, the couple is by this sheet, one lays and reads, the other walks up, stands, and takes a pee. They act as if they are far away, even though they are close. The actors seemingly are interchangeable, but they are acting out some sort of love story. A call and dance.
This is an energetic film with a punk-rock delight. Laida's playful experimentation with framing, sound and image, diagetic and non-diagetic sound, creates a sleepy desert peace that soaks up sun and reflects light, much like the filmic white sheet. — AR
More:
"Remember (Walkin' in the Sand)" by the Shangri-Las