Selected Paintings by Alma Thomas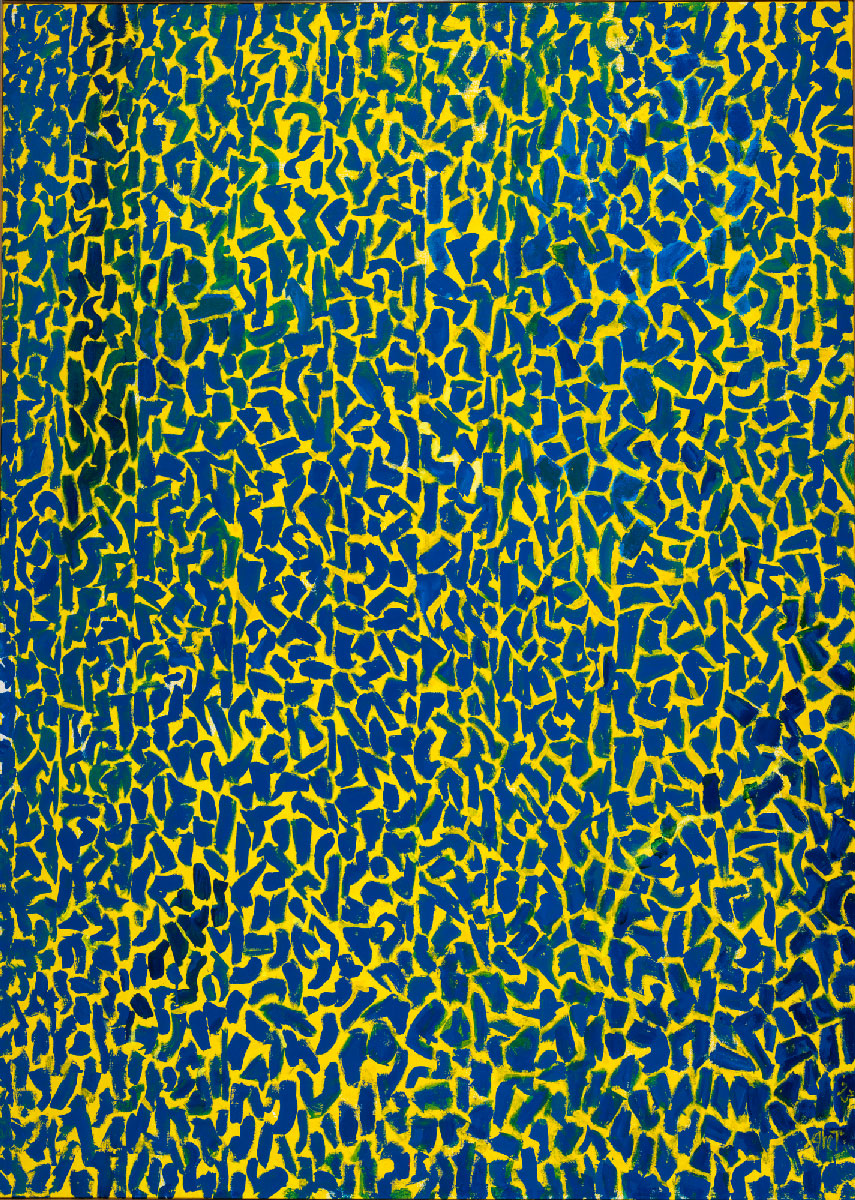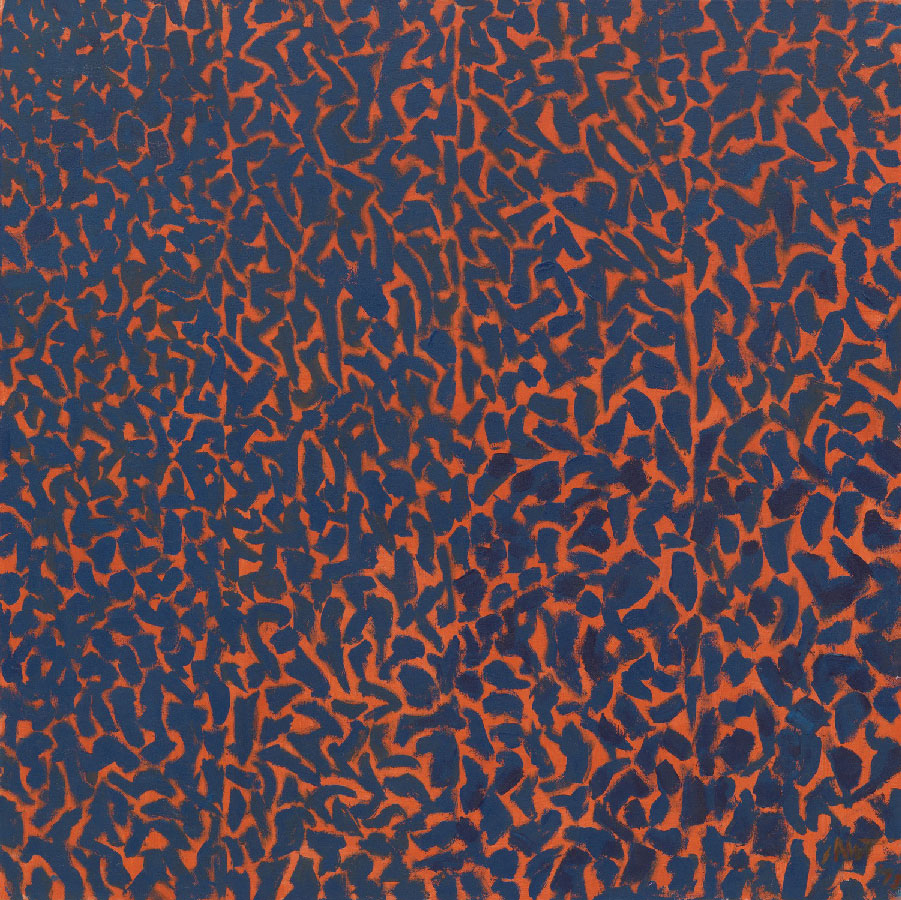 Alma Thomas (b. 1895, Columbus, GA) was a black American abstract-expressionist painter and educator whose paintings truly are a marvel to behold. Examining the events of her life, seemingly a calm and delicate pragmatism guided her along; most notably, Alma Thomas waited until retirement to pursue a career as an artist at age 59 (after 35 years teaching at public schools), which lead to her being the first black female artist to have a solo exhibition at the Whitney Museum of American Art — at age 80.
"One of the things we couldn't do was go into museums, let alone think of hanging our pictures there. My, times have changed. Just look at me now."

— Alma Thomas
Alma Thomas was born in Georgia, United States, in 1895. At age 16, Alma and her family fled Columbus, Georgia, to escape racial violence, relocating to the Logan Circle neighborhood of Washington D.C.
Growing up, she expressed interest in being an architect; however, the scant number of women in that profession during the early 1900s dissuaded her from pursuing that as a career. Instead, after graduating high school in 1911, Alma Thomas studied kindergarten education at Miner Normal school until 1913; she served as a substitute teacher until 1914, and thereafter found a permanent position as a kindergarten teacher.
In 1921, Alma Thomas "was the first student to enroll in Howard University's fine arts course, where she painted still lifes and made ceramic sculptures,"[1] earning her Bachelors of Science in Fine Arts from Howard University in 1924, and thereafter, "Thomas taught art for 35 years in a segregated junior high school in Washington, D.C., while always making her own work."[2]
During summer vacations throughout her career as a teacher, Thomas earned a Masters in Art Education from Columbia University in 1934, and at the age of 59, after her retirement as a public school teacher, Thomas enrolled in American University, studying with painters Jacob Kainen, Joe Summerford, and Robert Gates.
Throughout her graduate studies, ca. 1950–1960 at American University, Alma gravitated toward the color theories of Kandinsky and "Thomas made work alongside the Washington Color School, a loose grouping of abstract color field painters based in Washington D.C., which included Kenneth Noland, Morris Louis and Sam Gilliam, among others."[3]
I first encountered Alma Thomas' work in 2016 at the Whitney: her painting Mars Dust (1972) shared a wall with a Cy Twombly painting, and the two paintings hanging there together was an achievement in curatorial concinnity.
Throughout her oeuvre, Thomas' paintings can be identified by her lovely use of color and by her signature brushwork, whereby her brushstrokes acquire a personality through repetition of small strokes, with interstitial areas allowing other colors to bleed in, carried through with concinnity, drawing inspiration "from patterns of light in her garden," the movement of foliage, "and images from the Apollo moon missions." [4]
It's very moving to view an Alma Thomas painting in person and hopefully there will be more future exhibitions featuring her work. Her life truly is a remarkably beautiful American story, highlighted by many pioneering firsts.
Notes
Smithsonian American Art Museum, Alma Thomas (Smithsonian American Art Museum)
Hilarie Sheets, Museums Bring Pioneering Painter Alma Thomas out of Storage for Her First Major Retrospective in over 30 Years (Artsy, 2016)
Ian Berry, Lauren Haynes, Alma Thomas — Tang Teaching Museum (The Tang Teaching Museum and Art Gallery at Skidmore College, 2016)
Hilarie Sheets, Museums Bring Pioneering Painter Alma Thomas out of Storage for Her First Major Retrospective in over 30 Years (Artsy, 2016)
Here's a nice photo of an Alma Thomas painting hanging in the White House during the Obama Administration.