Sexy in Luis Buñuel's Simon of the Desert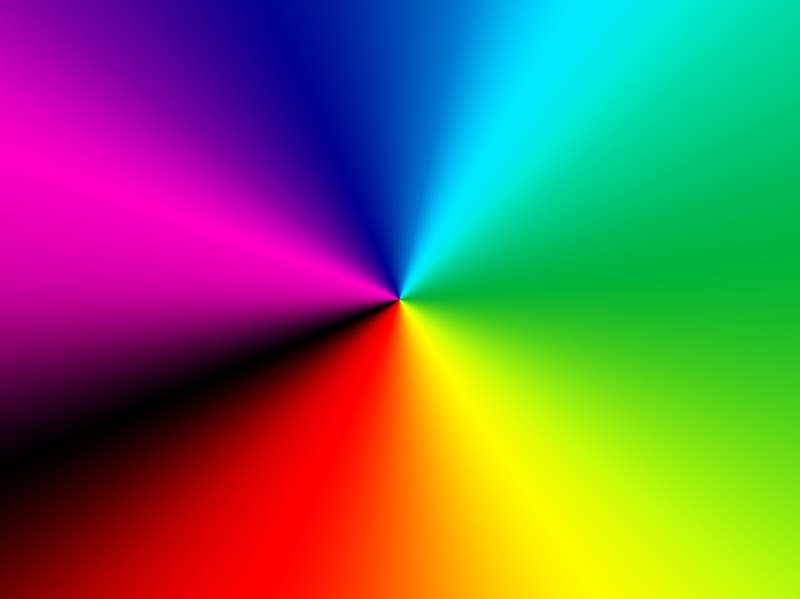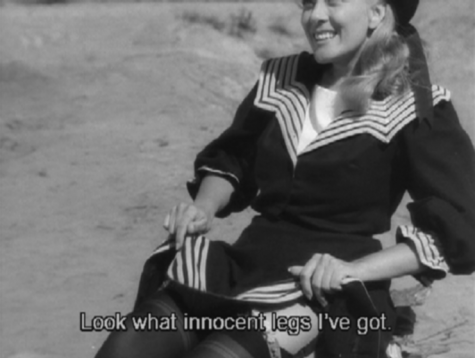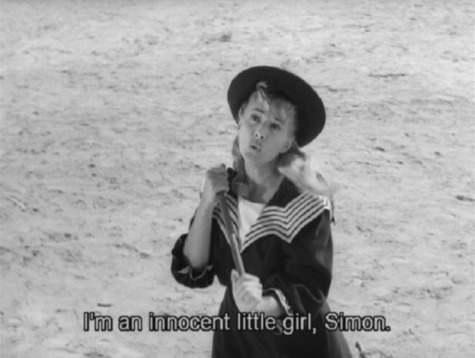 Simon of the Desert
by Luis Buñuel
Mexico, 1965, 45 min, in Spanish with English Subtitles
Simon of the Desert is one of Luis Buñuel's most obscure and best. Simon is a free-spirited Buñuel with filmmaking freedom (despite his bread-crumb budget) — the film is an influential oddity in the world of cinema, and seemingly is a major influence in cult-director Alejandro Jodorowsky's work, specifically his surreal spaghetti-western El Topo (1970).
Buñuel is a director that knows sexy damn well. Here are some stills from my favorite sequence in Simon of the Desert, a scene where the devil, in form of an innocent girl, presses seduction on Saint Simeon, who stands atop a pillar.

This quote from Dave Kehr, New York Times, sums up Simon well:
Long out of circulation, The Exterminating Angel (1962) and Simon of the Desert (1965) . . . remain among the most free-spirited of Buñuel's films, fully recovering the nonnarrative liberty of his earliest work. These are both movies in which, by conventional terms, nothing much really happens, but a lot goes on.
Synopsis:
Simon of the Desert is Luis Buñuel's wicked and wild take on the life of devoted ascetic Saint Simeon Stylites, who waited atop a pillar surrounded by a barren landscape for six years, six months, and six days, in order to prove his devotion to God. Yet the devil, in the figure of the beautiful Silvia Pinal, huddles below, trying to tempt him down. A skeptic's vision of human conviction, Buñuel's short and sweet satire is one of the master filmmaker's most renowned works of surrealism.