Siggi Eggertsson: Design Portfolio
Get a Dog
Siggi Siggi Siggi Siggi Siggi Eggerton — this Icelandic designer is young and has profuse designs under his belt. His designs are colorful, hip, and he loves to exploit geometric shapes and patterns. I'd describe his design style as Icelandic constructivism. Siggi was recently featured on Print Magazine's Daily Heller Blog and has worked with such monster clients like Nike, H&M, and Stüssy. Sometimes his designs resemble toys like Playmobile; he also experiments with pop art, NBA athletes, animals, and typography.
His depictions of NBA superstars (Jordan, Pippen, Rodman, Larry Bird) are unparalleled. You absolutely have to check out the NBA superstars. Continue reading this article to see 17 more designs from Siggi.
Animals
Tiger
This one is titled Tiger, but it better resembles a Cheetah.
Polar Bear
Get a Dog (hangs on the wall)
Colorful Shapes/Patterns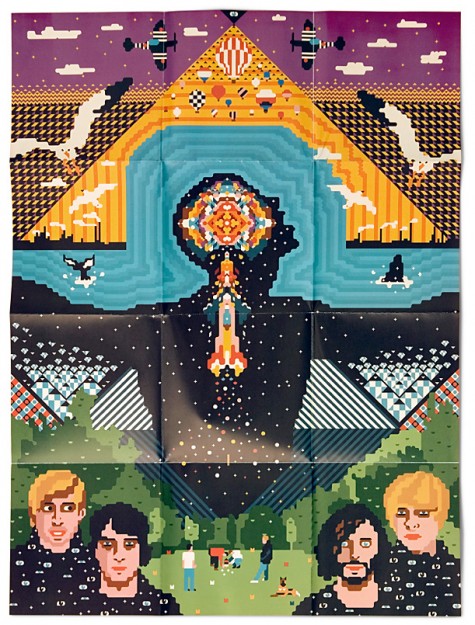 Poster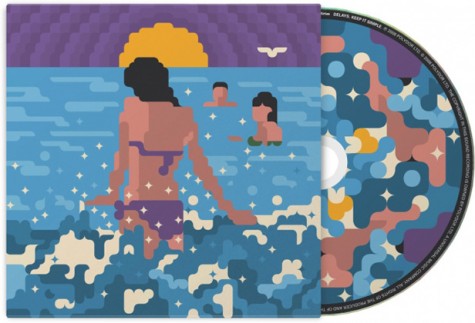 Simple CD
Typography

Butasaumsletur

Grasrot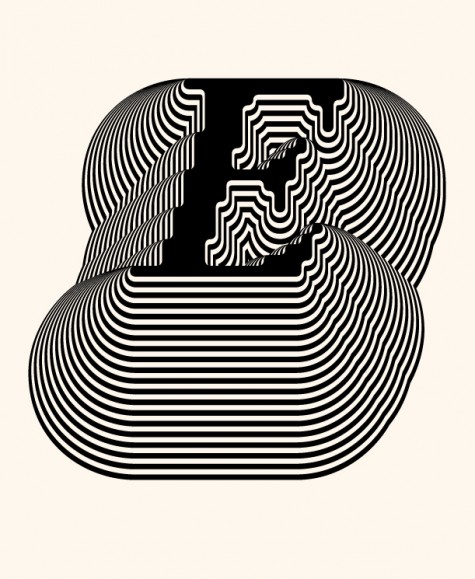 E
NBA Superstars

Patrick Ewing Mosaic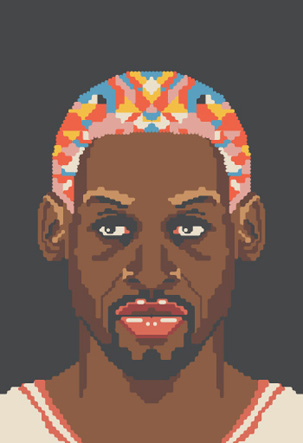 Dennis Rodman
Michael Jordan
Scottie Pippen
Larry Bird (with a black eye?)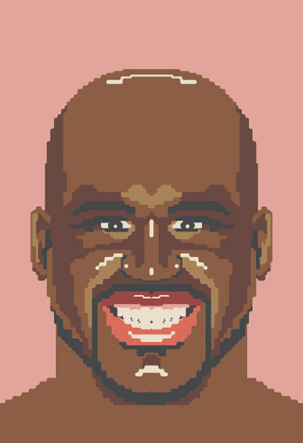 SHAQ
Basketball Card Wallpaper
Pop Art

Pretending

Coke
More:
Siggi Eggertsson Official Portfolio