The Art of Fred Camper: Camper Art in Showing Chicago, NYC, and Paris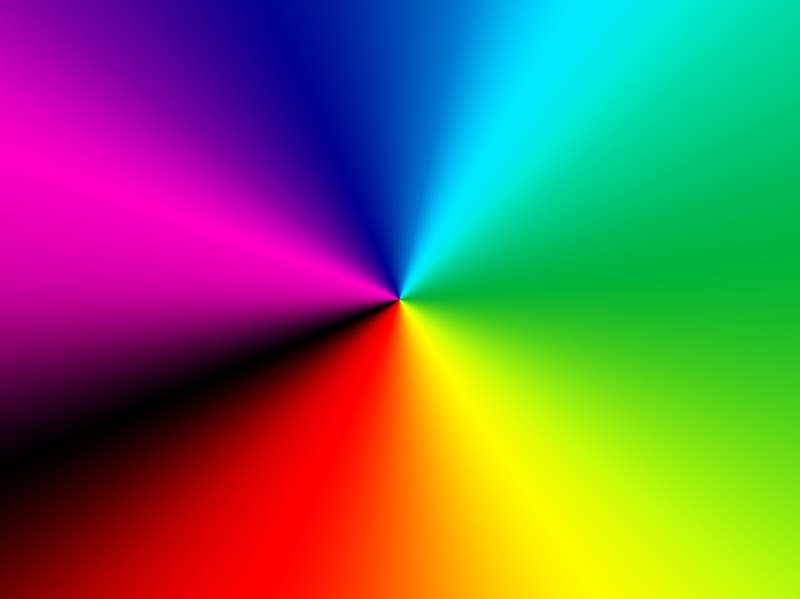 Fred Camper is a writer. Fred Camper is a lecturer on avant-garde film and art. Fred Camper is the Stan Brakhage expert. Fred Camper makes art. Fred Camper is an artist.
Fred Camper certainly is a Chicago-based artist, and lecturer and writer on film and art, who has spoken on film in the US and overseas and has taught at several colleges and universities. Camper's work will be showing, starting today, in Chicago (details below) and in soon New York City (details will be posted soon).
Chicago
21-23 May 2010
Friday, 21 May: 6 PM – 10pm
Saturday, 22 May: noon – 6pm
Sunday, 23 May: noon – 5pm
at

David Leonardis Gallery


Continuing 'till the end of May.
Fred Camper's art is coming to a city near you, and Fred Camper cordially invites you to join:
I invite you to look at my recent art … If you're in the Chicago area, my building is having an Open Studios Weekend May 21-23: Friday, May 21, 6 PM to 10 PM; Saturday, May 22, noon to 6 PM; and Sunday, May 23, noon to 5 PM. Go to 1200 West 35th Street; the entrance is via a parking lot off of the west side of Racine just north of 35th. Alternatively, you are encouraged to schedule a private visit. Also, some of the works of "Quarry 1: Times Square" are on view at David Leonardis Gallery in Chicago at least through the end of May.

If you're in the New York City area, I will be there with new work approximately May 24-June 5. My first solo New York show, of digital prints from the "Figments" and "Venues" groups, will open at the Pratt Institute in Brooklyn on September 10, and continue through October 9. The exhibit will be held in Gallery F/V & P, Juliana Curran Terian Design Center, 3rd Floor; 200 Willoughby Avenue; Brooklyn, New York (Directions). Gallery hours are Tuesday through Saturday, noon to 6 PM, and the opening reception is Thursday, September 10, 5 PM to 7 PM.
Fred Camper on Fred Camper: I am an artist, and a writer and lecturer on film, art, and photography, who lives in Chicago. I have written on cinema for most of my life, have taught at several colleges and universities, have been an art critic and arts journalist since 1989, and have been working on the art I am now showing, digital prints of multiple photographs, since 2002. By my mid-teens, I was interested in math, physics, poetry, classical music, and cinema, mostly American avant-garde film (Brakhage, Markopoulos, Rice) and classical Hollywood (Hitchcock, Hawks).

By 17, I was trying to make my own films, and was writing my earliest film criticism. By my early 20s I had completed five 16mm films, and by 1984 had made a version of SN. By then my film ideas had grown impossibly ambitious in comparison to my resources, while I had already, for other reasons, been thinking about combining multiple still photographs in ways that would be somewhat cinematic, something I continued to think about for two decades. Then, in 2002, I started taking digital photos. I first began completing art works using them in 2005, and began exhibiting in September, 2007. This art work has become my principal focus, and now feels like the work I was meant to do for my whole life. There's a longer autobiography on my site. My studio is in the East Bank Storage Building.
More: