The Feminist Origins: Video Data Bank's On Art and Artists Interview Collection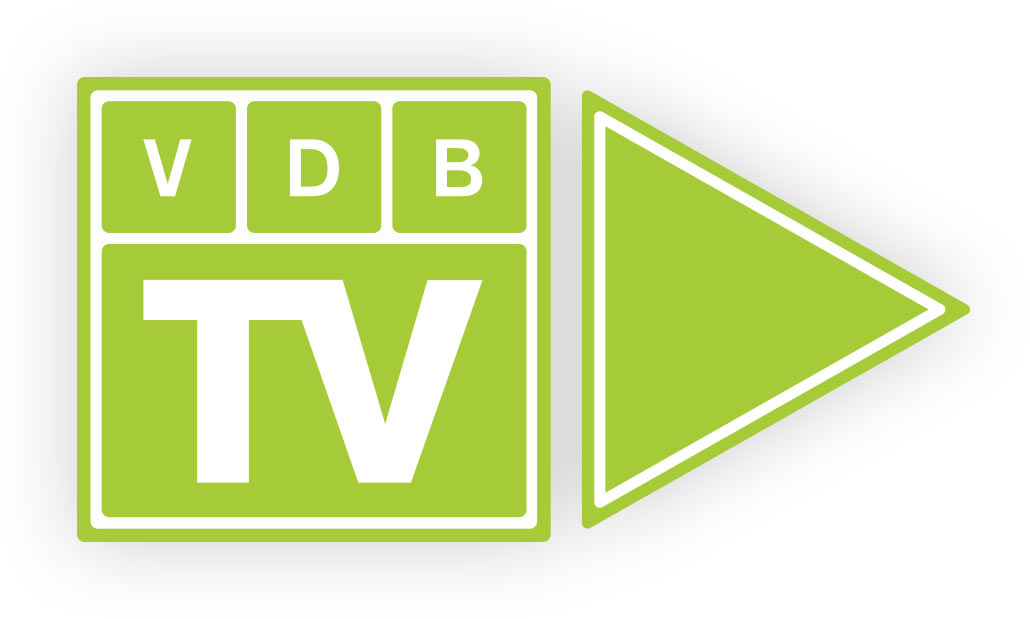 VDB TV presents
The Feminist Origins
Video Data Bank's On Art and Artists Interview Collection
Lyn Blumenthal/Kate Horsfield | 1974 | Total program runtime: 50:47
Tune in to VDB TV, a rotating series of groundbreaking programs presenting essential video art, streaming free for the first time to the general public on the Video Data Bank website. From early media pioneers, to sensational contemporary artists, VDB TV provides unprecedented access to the culturally significant VDB archive of over 6,000 video art titles. VDB TV is curated by prominent programmers and moving image art specialists from around the world, bringing you an astounding range of moving image art.

In April 1974, Video Data Bank co-founders Lyn Blumenthal and Kate Horsfield conducted their first taped interview, an in-depth conversation with art historian and curator Marcia Tucker. During the remainder of that year, Blumenthal and Horsfield interviewed four more notable art world women: Lucy Lippard, Agnes Martin, Joan Mitchell, and Ree Morton. Seen together, these five interviews mark a seminal moment in the history of 20th Century art, a moment in which women artists were increasingly being asked to define and position their practice within the growing feminist movement. In this program, each interviewee personally defines her experience as an artist, and discusses the influence of feminism on her own life.

Keep coming back to VDB TV for more exciting programming. Upcoming highlights include a radical selection from the Videofreex Archive, and an exciting program of contemporary video art works curated by Brooklyn Rail film editors Rachael A. Rakes and Leo Goldsmith.
Watch VDB TV here.