DINCA Vision Quest 2012 Photos: Part One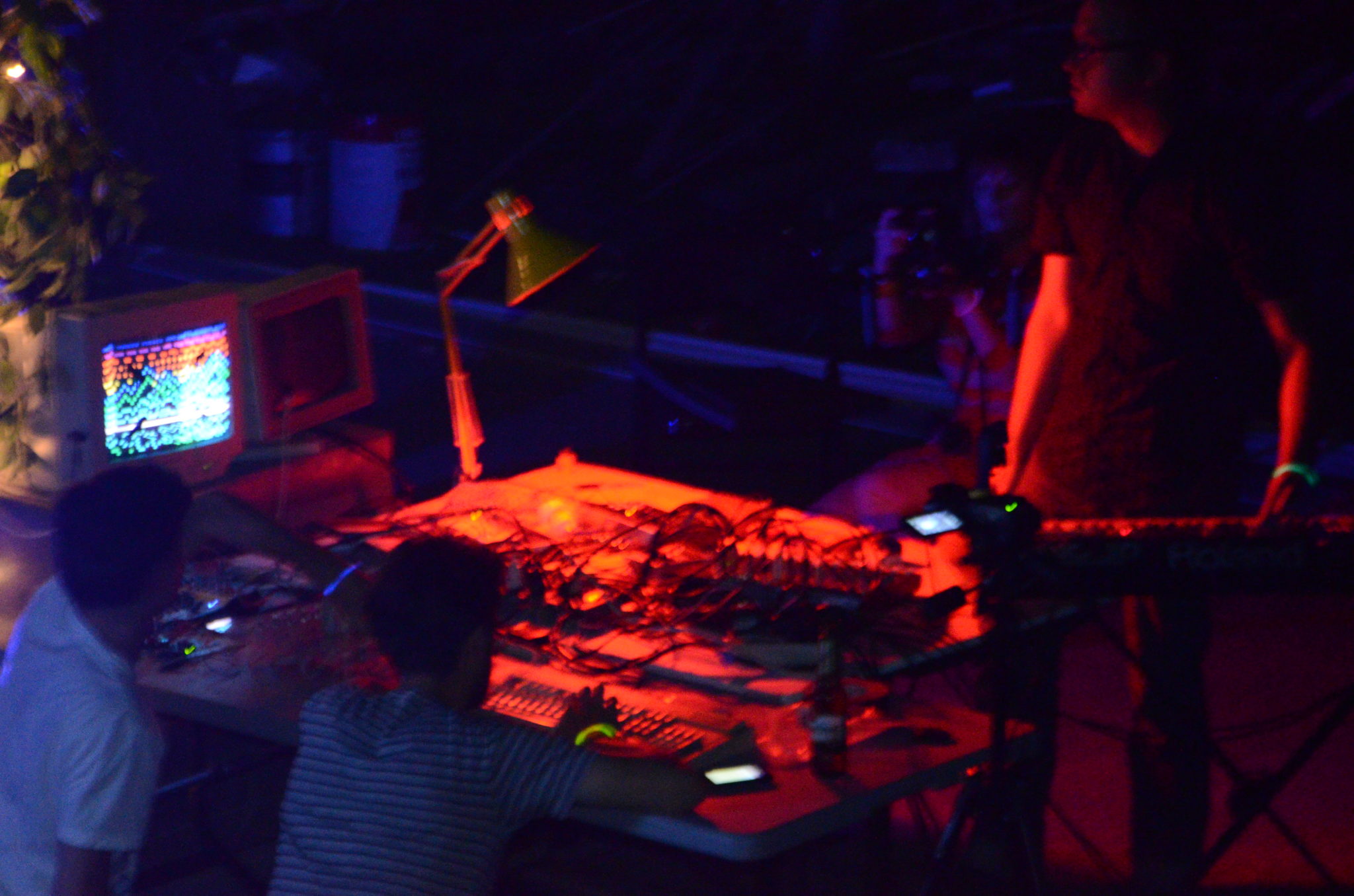 Here is the first batch of photo documentation for Vision Quest 2012. Special thanks to Andrew Neher for taking these photos and to Mary Sesaw for lending the camera and assisting with data management.
These photos are from the "Scintillating Trips" program, aka the second night. The entire album can be viewed here.
Photos from night one and night three coming soon. Thanks to everyone who came out — it was a trip — and stay tuned for Vision Quest 2013, coming late summer / early autumn.
NOW ACCEPTING SUBMISSIONS FOR VISION QUEST 2013, CLICK HERE FOR MORE INFO.
More:
Art Slant: "DINCA Vision Quest 2012: A Physical Manifestation of DINCA.org"