Vision Quest 2013 Entire Program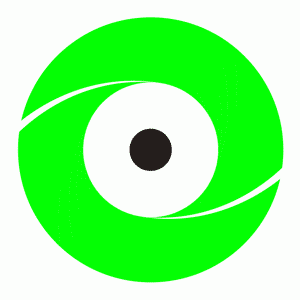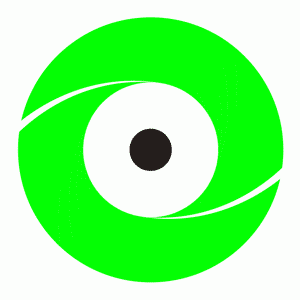 VISION QUEST 2013
November 21–23 2013 at Mana Contemporary
2233 S. Throop St. Chicago, IL, 60608 (map) — 7pm
Curated by Andrew Rosinski & Fern Silva
Vision Quest is this week, 11/21–11/23, at Mana Contemporary Chicago. Check out the official festival site with full program at http://visionquest.dinca.org. View a .pdf of the archived program –> dvq_program_2013_reader.
Featuring *live a/v new-media* performances by Nick Briz, A Bill Miller, Jon Satrom & Ben Syverson (pox party),James Connolly, and an open call NO-MEDIA performance.
Vision Quest will screen works by Ben Russell, Laida Lertxundi, Michael Robinson, Bunny Rogers, Alexandra Gorczynski, Anthony Antonellis, Kim Asendorf, Stephanie Barber, Sabrina Ratté, Leslie Thornton, Trisha Baga, Deborah Stratman, Shana Moulton, Jennifer Reeder, Andrew Lampert, Jennifer Reeves, Jesse McLean, Tomonari Nishikawa, Jennifer Chan, Theodore Darst, Kerry Laitala, Darja Bajagić, and more. Find links to artist websites on http://visionquest.dinca.org along with much more.
Featuring after party sounds from Sich Mang, DJ BLACKTWITTER, and Violet Systems, with visuals by Theodore Darst, Effie Asili, and Sam Goldstein.
Spread the word, it will be fun. Use #VQ13 on twitter and facebook if you feel inclined. Invite your friends to the FB event here.
More:
Mana Website: http://manafinearts.com
Twitter: http://twitter.com/dincablog #VQ13