Vision Quest 2015, Sept 10–12, at the Museum of Contemporary Art & Co-Prosperity Sphere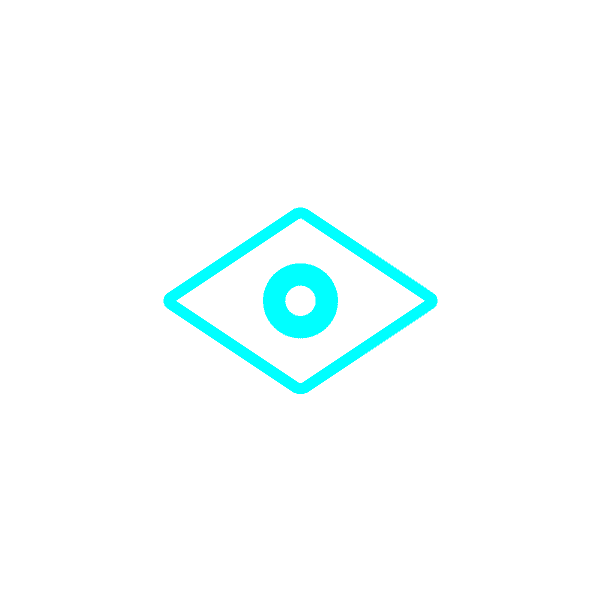 VISION QUEST 2015
contemporary moving image & media arts festival
presented by dinca.org
September 10–12, 2015
A quick note: Vision Quest 2015 will officially occur September 10–12, 2015, at the Museum of Contemporary Art Chicago and at Co-Prosperity Sphere.
More exciting announcements and official website coming soon.
Due to the large amount of open submissions we received, those that submitted will not be notified until late May-June of 2015. We appreciate your patience.