Art House Girls on the Beach: Anna Karina, beach with Belemondo, Pierrot le Fou (1965)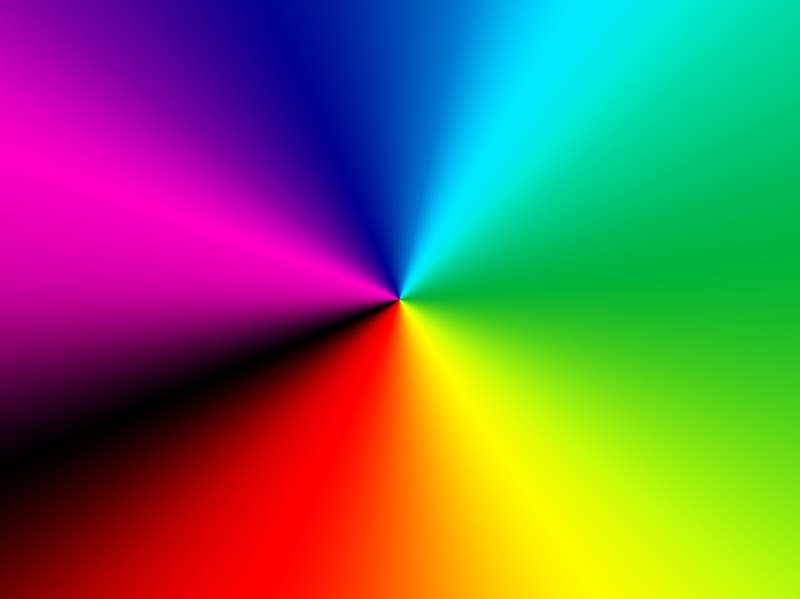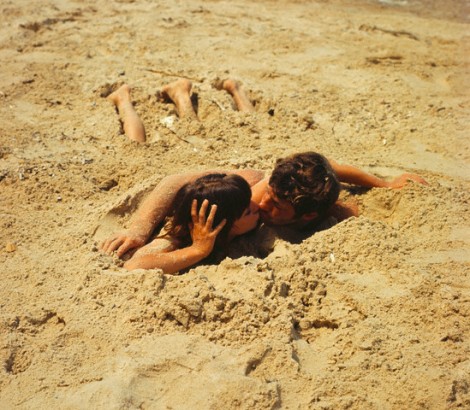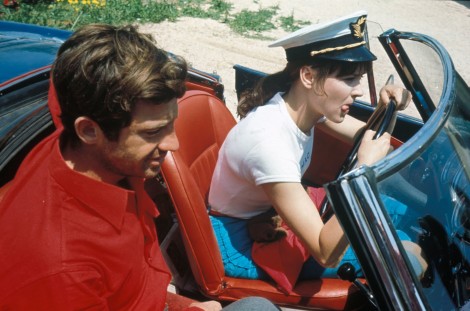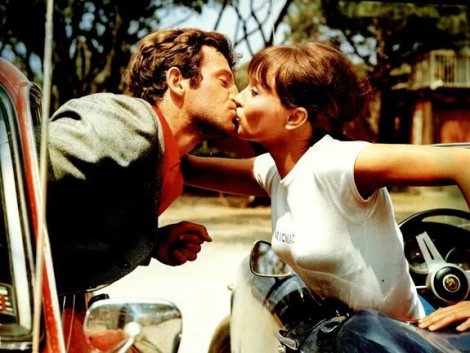 On the beach, you will find Anna Karina there, in the sun and salty air. Art house girls on the beach: gotta love them.
Anna Karina was a wife to master french new-wave director, Jean-luc Godard, and she is a lovely actress who starred in many of his films. She is a gem of the art-house cinema, a fashion icon, and even the super-models of today cite her as their inspiration. With autumn here and winter approaching, let us appreciate these summery photos.
Summer 2010 was great; Summer 2011 will be better yet.