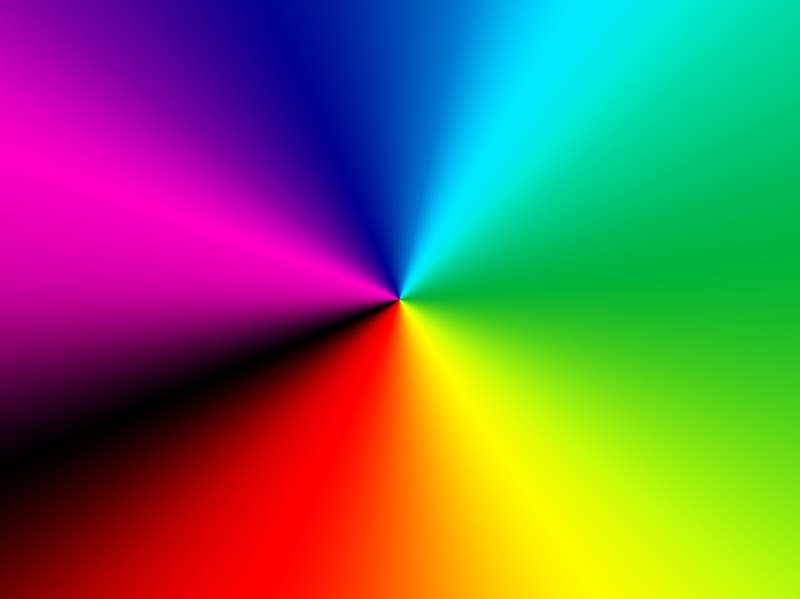 Two Still Images from Jean Painleve's film Liquid Crystals, which is featured on the recent Criterion release, 23 Films by Jean Painleve.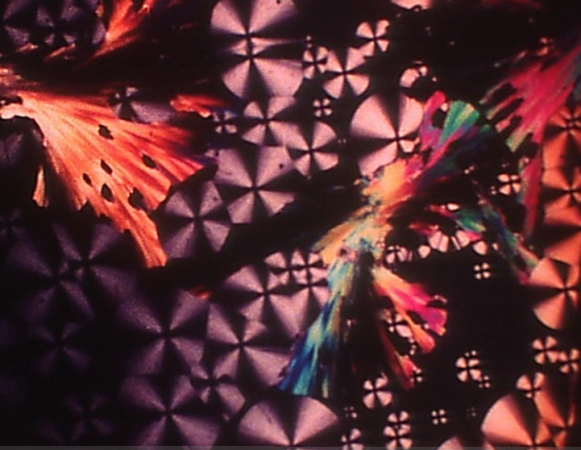 Thanks for another great  release Criterion Collection!
I was hoping you'd release something more experimental (much like the Brakhage anthology) sometime soon.  Tasty visuals and the music rocks!