Still Raining Still Dreaming ('08-2009) by Phil Solomon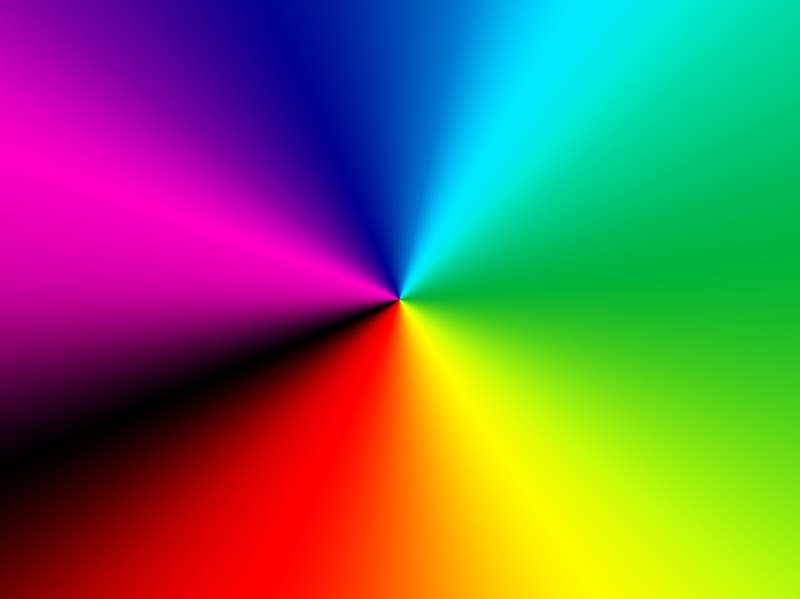 (2008-2009, digital video, sound, in progress)
Believe it or not, esoteric film sages, i.e., Phil Solomon, are open to the possibilities of working with video — and even video games. Here are two stills from Solomon's Still Raining Still Dreaming, a film that takes images from the notorious wanton car-jacking shoot-em-up Grand Theft Auto video game; part of a series that also includes Rehearsals for Retirement (2007), Untitled (For David Gatten) (w/ Mark Lapore, 2005), and Last Days in a Lonely Place (2007).
More: http://philsolomon.com
More from Phil soon.
Check it out.